"
We would never learn their names, which would be whispered thereafter only by pockets of memory that floated in the wind; would never learn of their varied, torturous migrations, never realise that their remains lay scattered beneath our feat, that our homes had been constructed on the bones of their carcasses, nor that it was their rising, wandering spirits which roamed the expanding forests of Ekpo Nyoho.
"
Mary Ononokpono, Ayanti
Migrations: New Short Fiction From Africa, New Internationalist Books 2017
MARY ONONOKPONO is a Nigerian-British writer. She is the recipient of the 2018 Florence Staniforth Prize for Excellence in Creative Writing, the winner of the 2017 Black Letter Media Short Story Prize, and the Winner of the 2014 Golden Baobab Prize for Early Chapter Books. Mary has also been thrice shortlisted for the Morland Writing Scholarship. Her writing has been published in various anthologies and magazines.
Mary's work draws from the rich cultural legacies of the African continent. She creates narratives which reimagine the African past as a basis for examining present and future. Her work often grapples with the complexities of syncretism, primarily in Ibibio and Efik contexts.
Mary is a History PhD Candidate at the University of Cambridge. Her research concerns economic and cultural transformations across the Bight of Biafra during the long eighteenth-century. She holds an MPhil in African Studies from the University of Cambridge where she graduated with distinction. At present, Mary is completing a novel.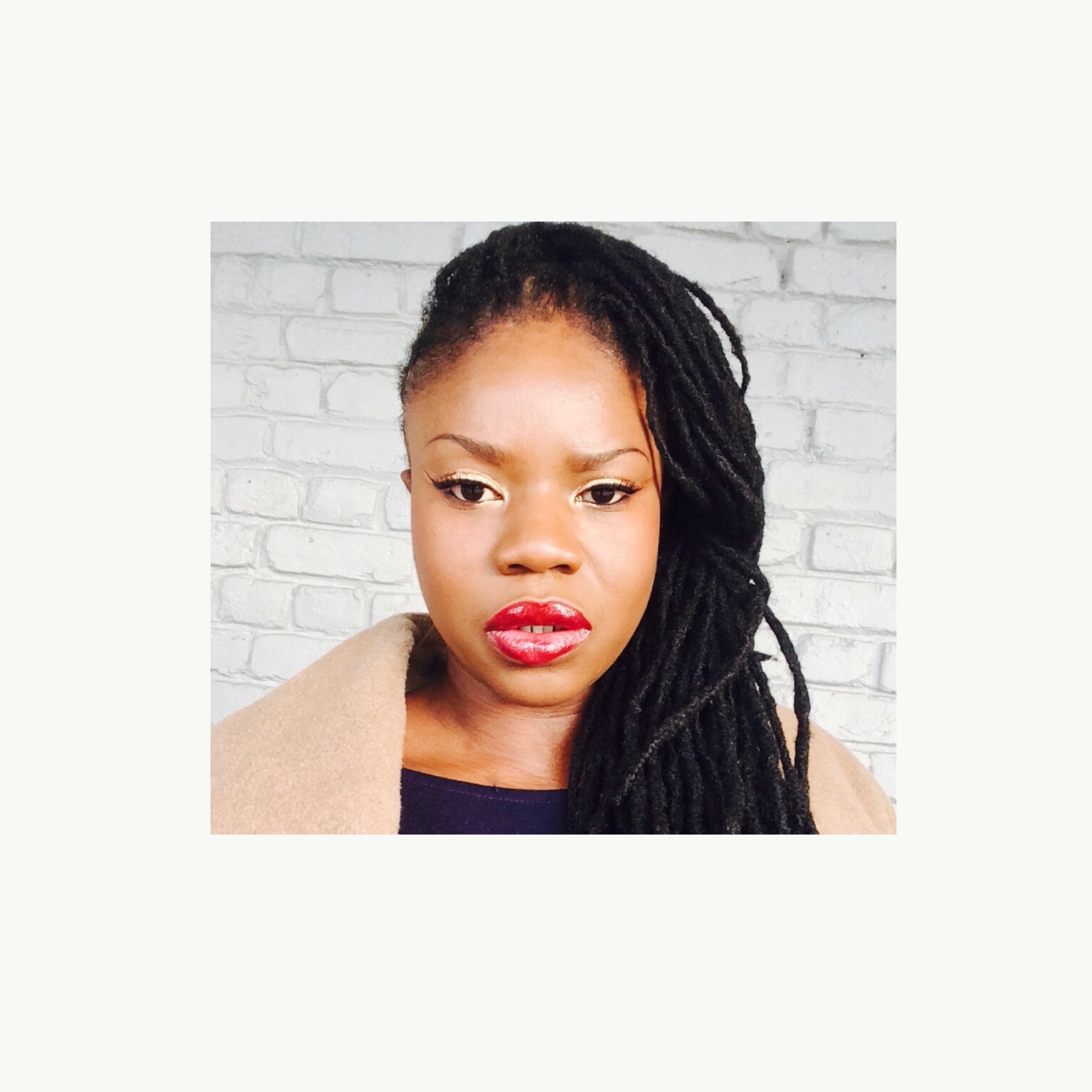 Notable Prizes/ Nominations
LUCY CAVENDISH STUDENT FICTION PRIZE
second runner up
MORLAND WRITING SCHOLARSHIP
SHORTLISTED
FLORENCE STANIFORTH PRIZE FOR EXCELLENCE IN CREATIVE WRITING
RECIPIENT
BLACK LETTER MEDIA SHORT STORY PRIZE
WINNER
MORLAND WRITING SCHOLARSHIP
SHORTLISTED
SHORT STORY DAY AFRICA PRIZE
LONGLISTED
FARAFINA WRITING WORKSHOP with CHIMAMANDA NGOZI ADICHIE
SHORTLISTED
MORLAND WRITING SCHOLARSHIP
SHORTLISTED
SHORT STORY DAY AFRICA PRIZE
LONGLISTED
GOLDEN BAOBAB PRIZE FOR EARLY CHAPTER BOOKS
WINNER
SHORT STORY DAY AFRICA PRIZE
LONGLISTED
COMMONWORD DIVERSITY FOR CHILDREN PRIZE
LONGLISTED
DECEMBER 2012 - PRESENT
SPIRIT WORK IS BONE COLLECTING
SPIRIT WORK IS BONE COLLECTING is a body of work which springs from an initiatory trip to Nigeria in December 2012. The work takes the form of a collection of short stories; a soul retrieval in novel format; and a series of oratorial pieces which navigate ritual spatial thresholds. The aim is to give a hierarchy of spirit interlocutors tangible form. Work is ongoing. Select stories from the short story collection can be purchased here, here and here.
"Initiations only make you more and deeply what you truly are. There are in truth, no changes. And even the greatest experiences or revelations do not change a life. They only reveal what was deeply and truly there, in the depths of the personality. They only unveil the true self.
For all initiation is unveiling, self-revealing."
Ben Okri, Starbook
Get in touch
Please complete the form below